A great difficulty for those who work with email marketing, is how to customize these emails so that they are not cold and distant from their users, thinking about this need and also how to convert even more for your store store, HintUP® developed this powerful tool that combined with its e-mail shooting tool, take unique and personalized products to all your customers in your base, for customers who have already shopped in your store, the story gets even better, identifying this person, we look for other products that she will like, because it meets her expectations, after all, it is from the same product line that she usually buys.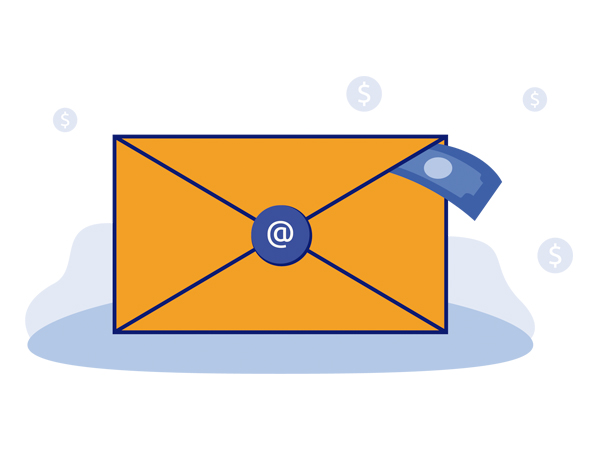 With the recommended email tool you have the automatic extension of your online store directly into your customers' email inbox, with intelligent and recommended, it's as if you opened a small branch of your store in every corner of the country, or as if you had a personalized salesperson for each person, we already know that emails are returning to be a great sales channel, and for those people who think multichannel, to maximize their sales, emails with personalized windows it's a necessity.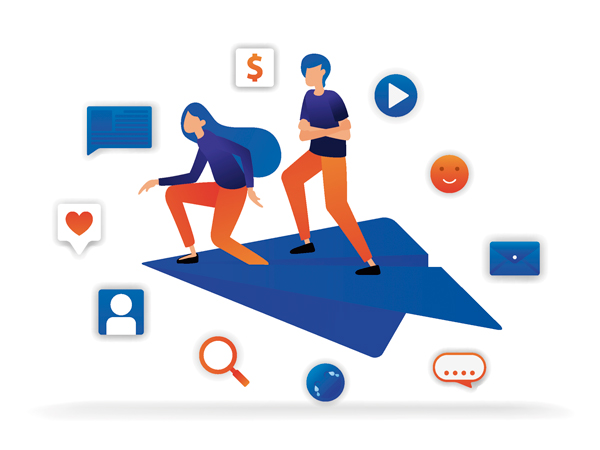 Send products in your Email Marketing with just one code! simple and fast.
Automatic Products in your Marketing Emails.
Simple and Practical.
Put products in the personalized E-mail to each visitor
Significant increase in E-mail openness.
Can you imagine being able to attach to your email marketing the products that your customer has visited in your store and get them recommended by email to your visitor/customer? HintUP® has this excellent tool and will give you a new face in your E-mail Marketing campaigns.
Request a Callback
Enter your details in the form and we will get back to you.
For
You upgrade your webshop

try it out!

Our company wants to help you get the results!