Increase up to
30% your sales!

with our smart tools

Finally an automatic and quick installation way for your store to present the products that your visitor is looking for!

SEE HOW!
Request A Contact
Enter your details in the form and we'll call you back.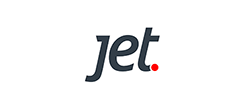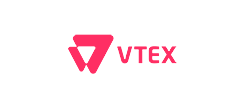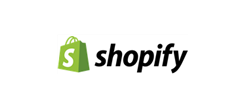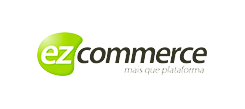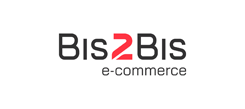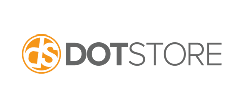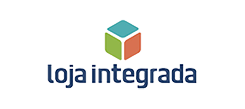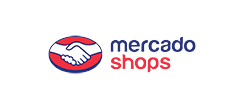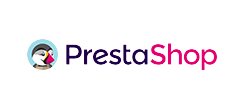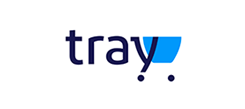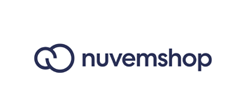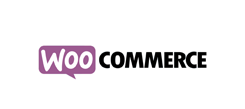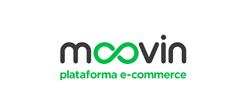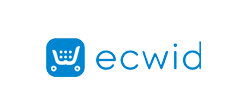 HintUP® will help you!

We've increased your sales!
We are experts in technology and mainly artificial intelligence for virtual stores, it's not magic, it's science.
We've created nothing more and nothing less than a brain for your webshop , it's like having an expert employee 24 hours a day, making your store sell more and better.
See More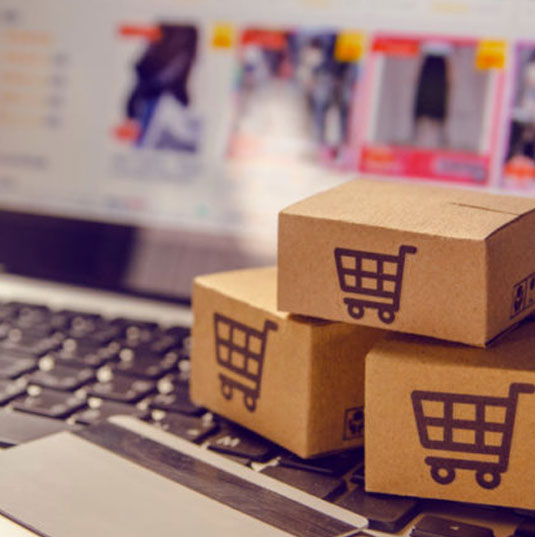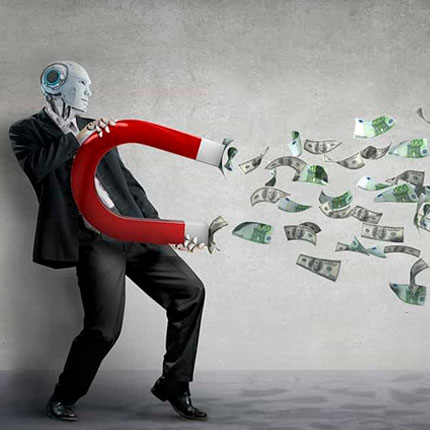 WE SELL MORE FOR YOU!
Through customer behavior, we understand who they are, and through our intelligence, we can show what the user is looking for.
Start
Today

your store automation!

Our company will help you get the results!
See the Benefits
One ​​of the things you'll start to discover is that your customers will browse your site better. store, they will be happier and more satisfied.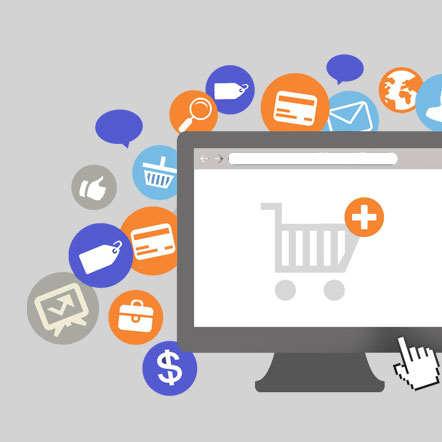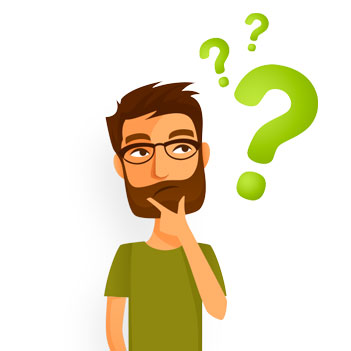 See some Satisfied Customers.
Below are some customers who have doubled their online store sales with our tools.< /p>
Customer Feedback
See below for some feedback from some customers who are happy to use HintUP®, and are selling a lot.
We were using a European tool for abandoned carts, retention overlay windows etc, so the idea came to use it together with HintUP®, and it worked, we were able to find out in practice that HintUP® is. a great option at national and international level, we canceled the tool from abroad and we are left with only HintUP® thank you guys for the excellent service and professionalism you are awesome
We at zé do hat are very happy with the results of this fantastic tool, my sales increased by 40% after inserting windows, poptops and smart search I recommend everyone to hire this tool that for me is the highest quality available
After I installed HintUP® in my store, sales increased a lot, before we had many visits and few sales after installing the tool everything got much better and sales increased
We managed to increase our store sales a lot, we hired the abandoned cart tools which helped me a lot to recover thousands of abandoned carts, we really liked the tool and we are very happy, I recommend it!
Learn about our plans
Learn about our plans, and see how it's possible make your store much smarter, investing less.