Enhance Your Online Store.
Enhance your online store. We are much more than just a recommendation, search, and abandoned cart recovery system. With HintUP, your customer's shopping experience goes to another level.

Personalize this experience and increase your conversion rate by up to
30%.
So, are you ready for the next level?
GET STARTED NOW!
Request a Callback
Enter your details in the form, and we'll call you back.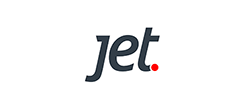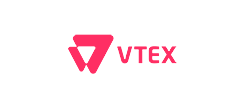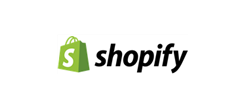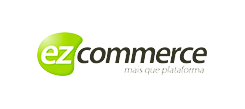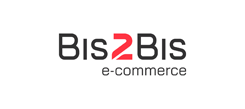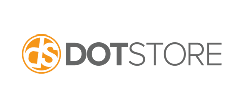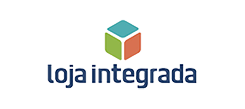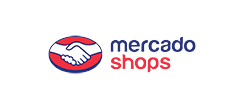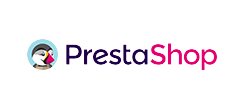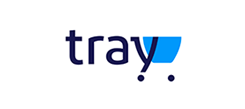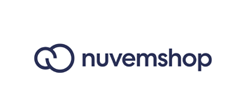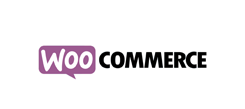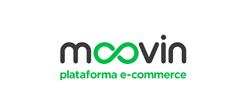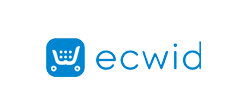 HintUP® will help you!

We increase your sales!
We are experts in technology and, most importantly, artificial intelligence for online stores. It's not magic; it's science.
We create nothing less than a brain for your online store. It's like having a specialist collaborator 24/7, making your store sell more and better.
Learn More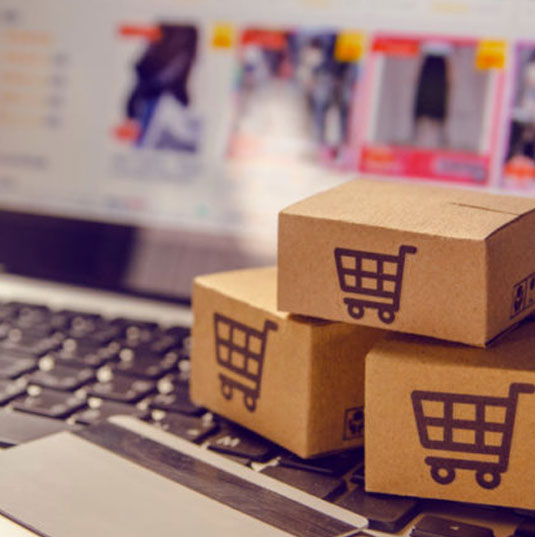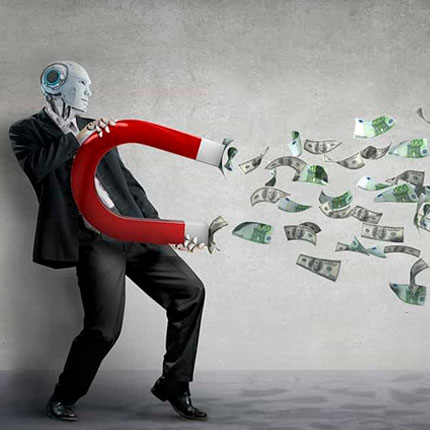 WE SELL MORE FOR YOU!
By analyzing customer behavior, we understand who they are, and through our intelligence, we can show users what they are looking for.
Start
Today

the automation of your store!

Our company will help you achieve the results!
See the Benefits
One of the things you'll discover is that your customers will navigate your store better, and they will be happier and more satisfied.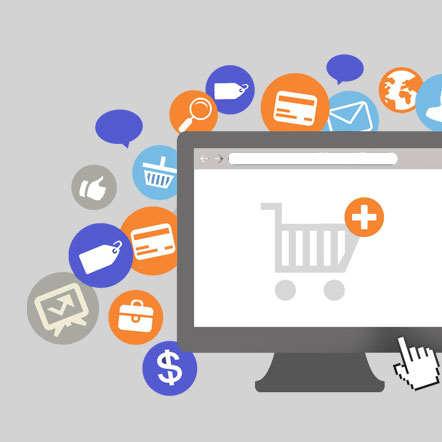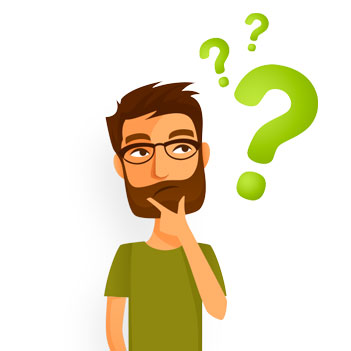 See some satisfied customers.
Below, you can find some customers who doubled their online store sales with our tools.
Customer Opinions
See some opinions from satisfied customers who have used HintUP® and achieved great results.
We were using a European tool for abandoned carts, overlay showcases, etc. So, the idea came to use HintUP® alongside it, and it worked. We found out in practice that HintUP® is indeed a great option nationally and internationally. We canceled the foreign tool and stuck with HintUP®. Thank you, guys, for the excellent service and professionalism. You're amazing.
We at Zé do Chapéu are very pleased with the results of this fantastic tool. My sales increased by 40% after adding showcases, pop-tops, and smart search. I recommend everyone to hire this tool, which, for me, is the highest quality available.
After installing HintUP® in my store, sales increased significantly. Previously, we had many visits and few sales. After adding the tool, everything got much better, and sales increased./p>
We were able to greatly increase the sales of our store. We hired the abandoned cart tools, which helped me recover thousands of abandoned carts. We really like the tool and are very happy. I recommend it!